EUMET
ENGINEERING SERVICES
EXPERIENCE
Services and trainings provided by highly qualified engineers
CLIENT FOCUS
Ensuring client satisfaction is our ultimate goal

FLEXIBILITY
We tailor our trainings and services to customer need

INDEPENDENCE
We operate independently of measuring instrument manufacturers

ZEISS CONTURA
COORDINATE MEASURING MACHINE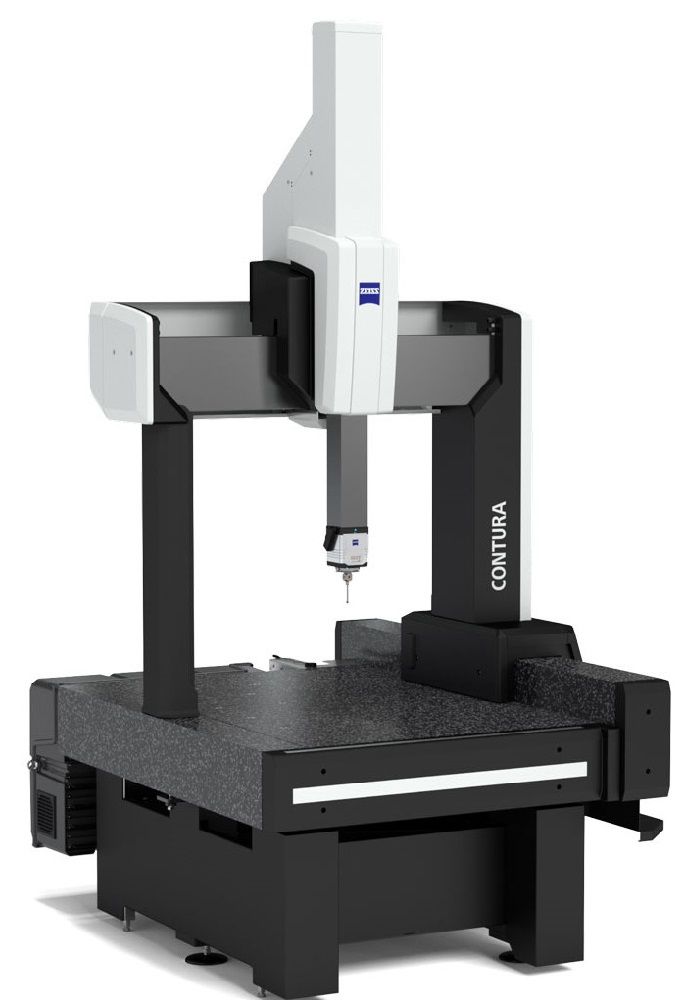 900 x 1800 x 800 mm
1,6 + L[mm] / 350 µm
VAST XTG active scanning
GOM COMPACT
3D SCANNER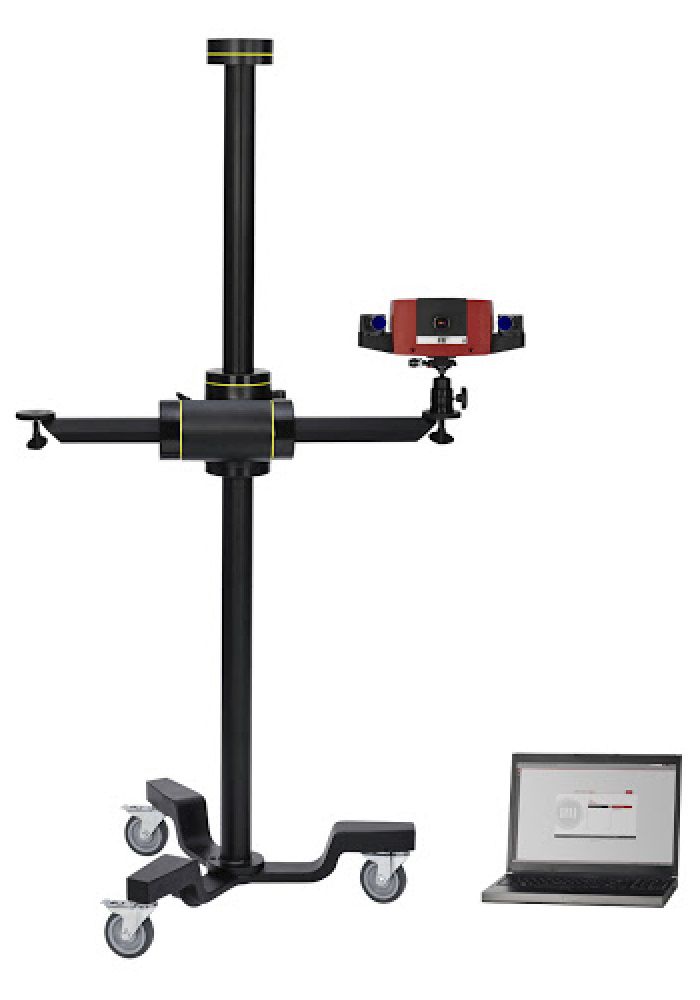 Structured light
Rotary Table
Reverse Engineering
MAHR PS 10
ROUGHNESS MEASURING MACHINE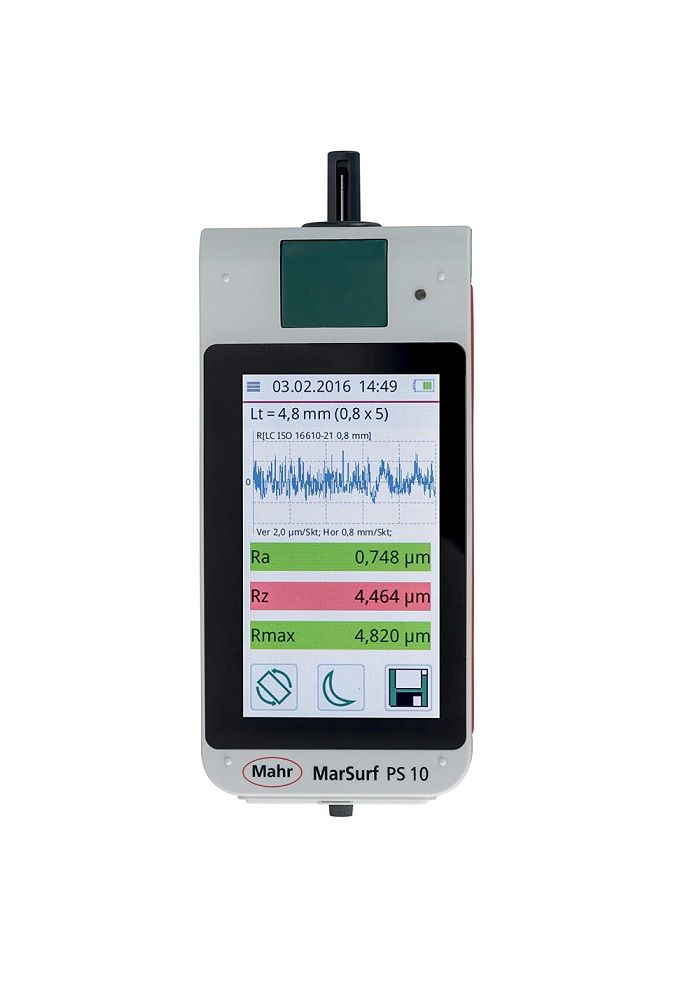 8 nm resolution
Inductive skidded system
Ra, Rz, Rmr, Rmax etc.
OTHER
BY OUR PARTNERS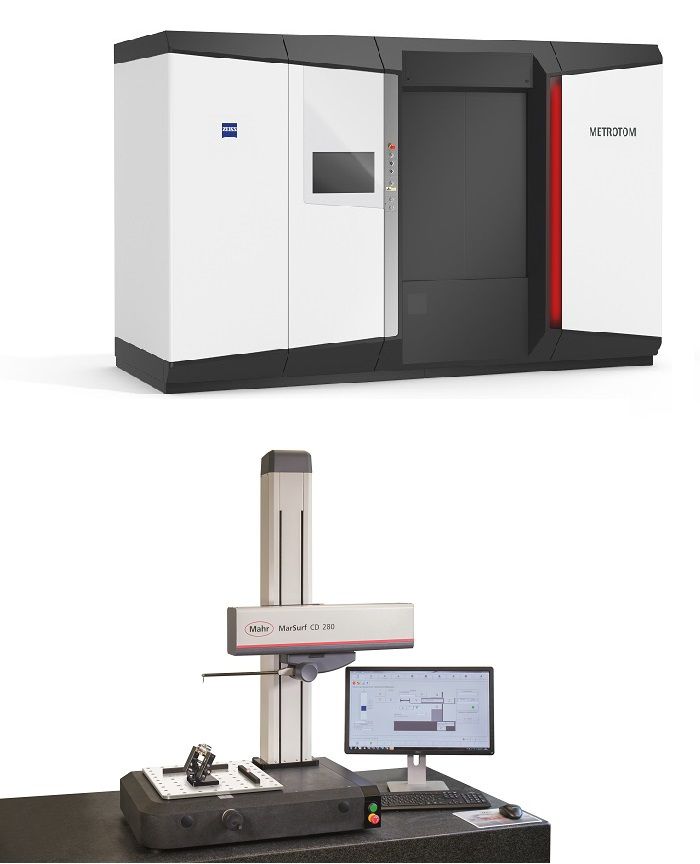 Industrial CT
2D optical
Roughness testing
Contour measuring
Form measuring
Shaft measuring
EUMET ACADEMY
Manufacturer-independent courses with a modern curriculum and practical details



UPCOMING OPEN COURSE DATES
Műszaki rajz olvasása, jelölések / ISO GPS / GD&T: 2022. október 17-19.

Koordináta-méréstechnika I.: 2022. szeptember 12-15.

Koordináta-méréstechnika II.: 2022. október 10-13.

Érdességmérés elmélete: 2022. október 20-21.
AUKOM 1: 2022. szeptember 5-8.

AUKOM 2: 2022. október 3-7.

AUKOM GD&T: 2022. november 2-4.

AUKOM 3: 2022. június 13-17. és december 5-9.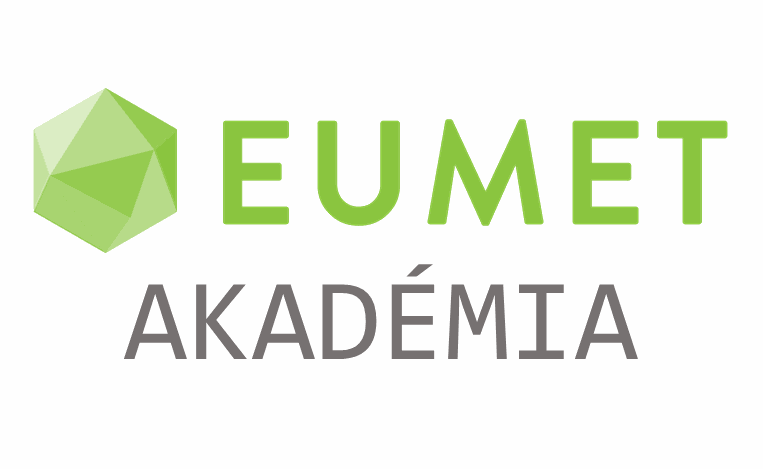 ---
SOFTWARE-BASED MEASUREMENT TECHNOLOGY
Software-specific operator and programmer trainings for metrology specialists



---
SOFTWARE-BASED ENGINEERING SERVICES
For metrology experts as well as people involved in design, development and manufacturing



CONSULTING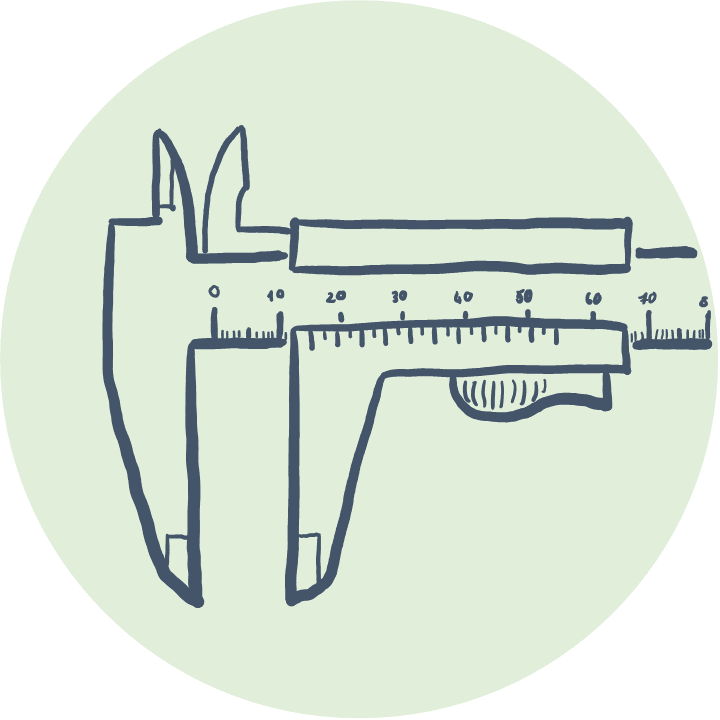 Measurement technology consulting
We provide independent expert advice on measurement problems, special cases or challenges.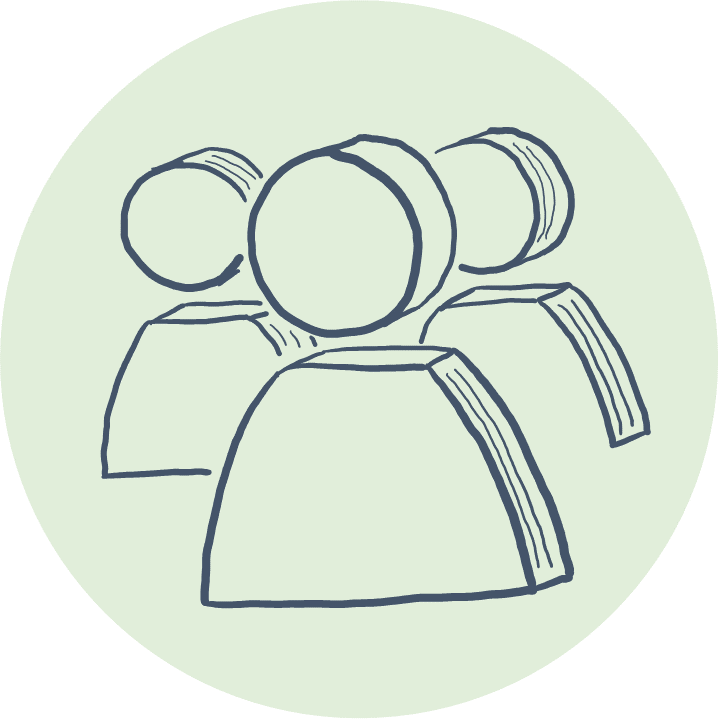 On-site support
We provide personal assistance and support services at the client site or at any specified location with a flexible schedule and a customer-centric approach.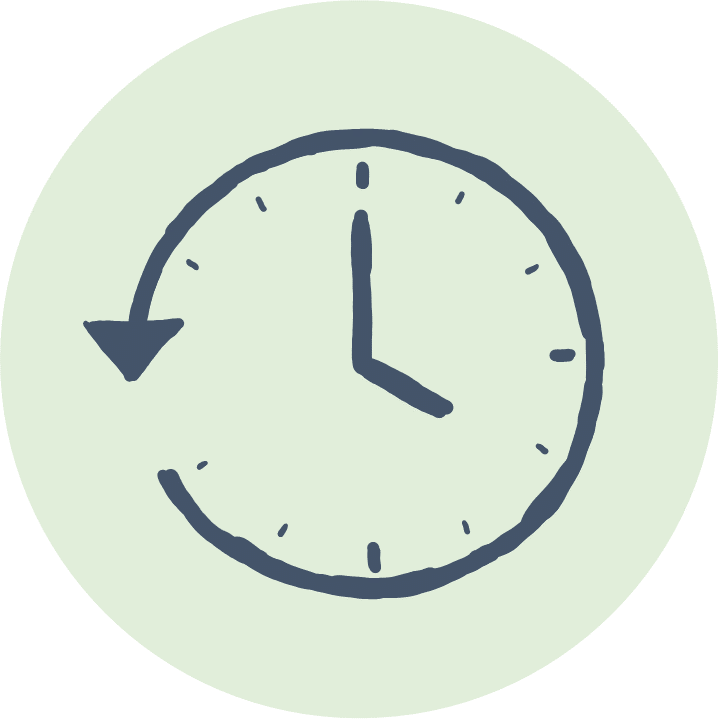 Optimizing measuring programs
Expert full-scale reworking and review of existing measurement plans to reduce cycle time and enhance measurement compliance.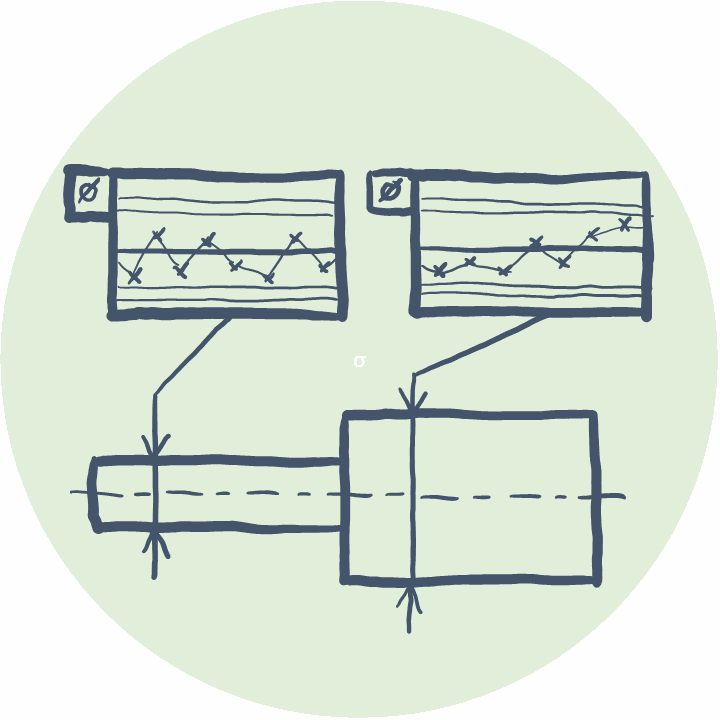 Developing a measurement procedure
What, where, how to measure? We provide answer to these questions. Defining and developing the correct measuring methods, selecting the tools to be used.

---
RESOURCES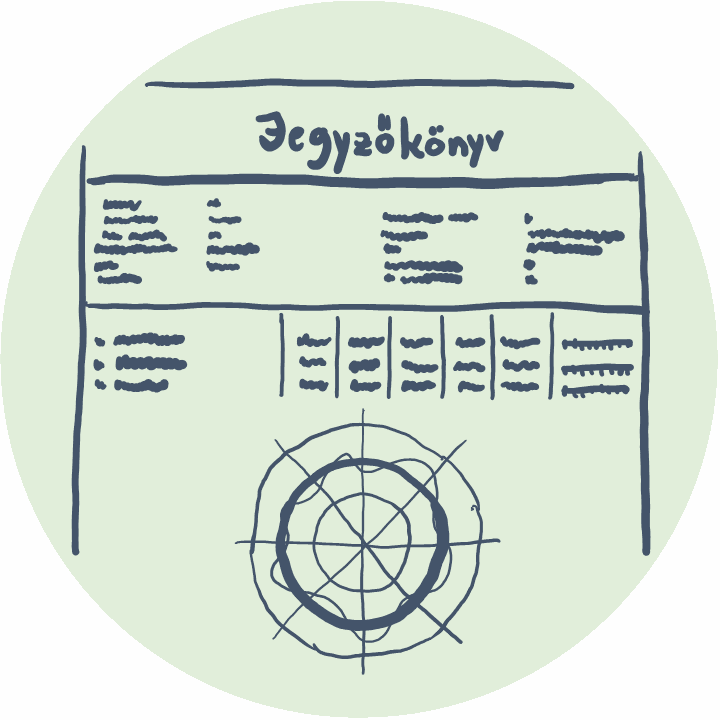 Contract measurement
We perform expert and thorough contract measurement of industrial machinery parts by our experienced metrology engineers in a fast and precise manner.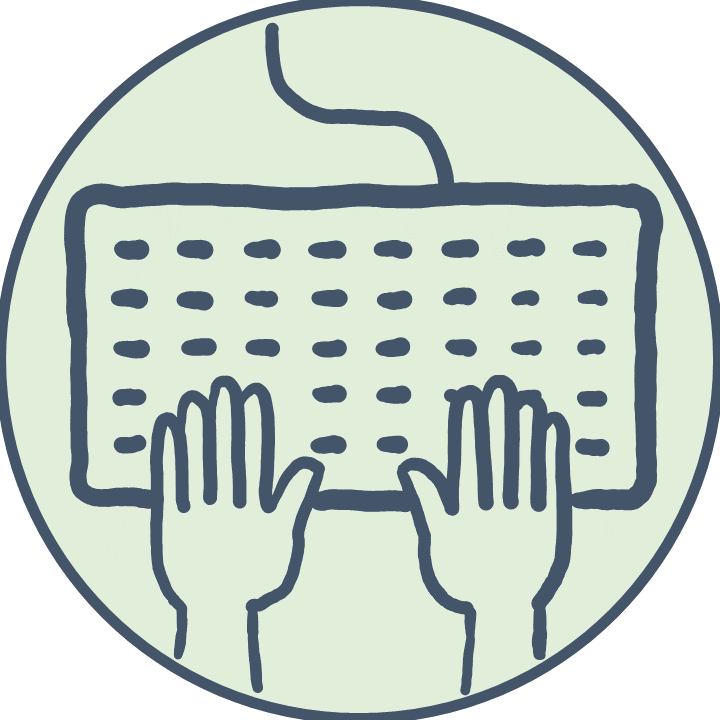 Contract programming
We undertake contract construction of measuring programs, with 3D printing, instrumentation, testing and handover of the part, if required.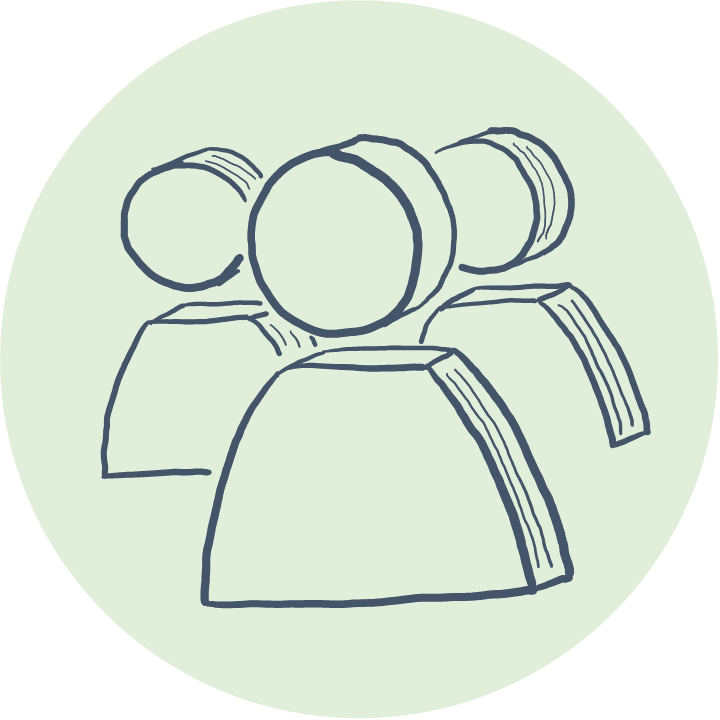 Interim engineer
We provide uninterrupted on-site technical support for performing measurement engineering activities in case of limited staff capacity or temporary shortage of expert personnel.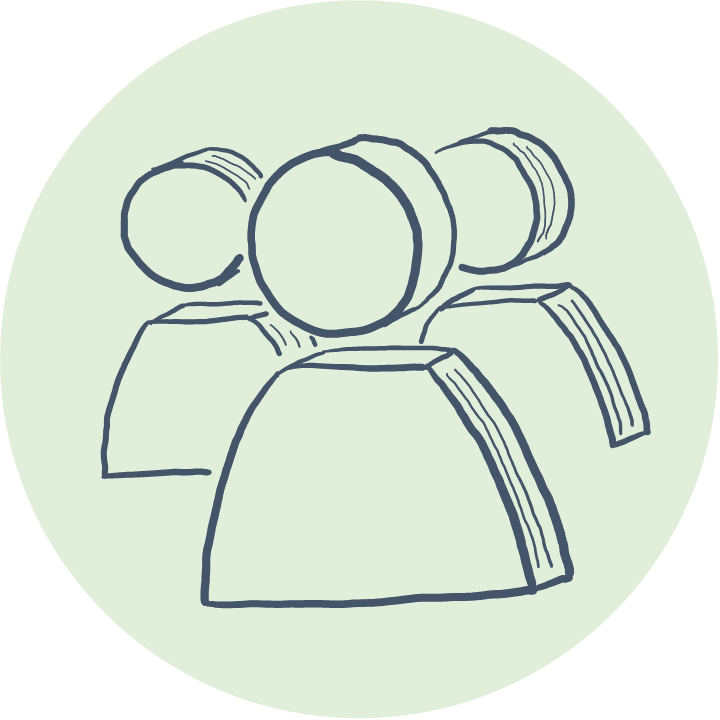 Interim technician
We offer uninterrupted technical support at the location specified by the client for performing measurement technician activities with a flexible schedule.

---
OTHER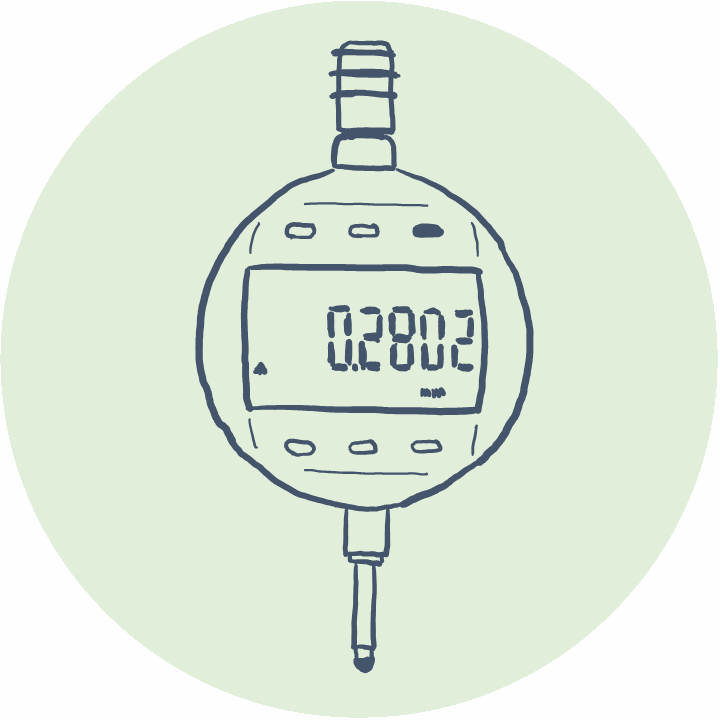 Procurement support
We offer professional advice, expert supervision and audits in selecting and purchasing the measuring tools required for a specific measuring activity.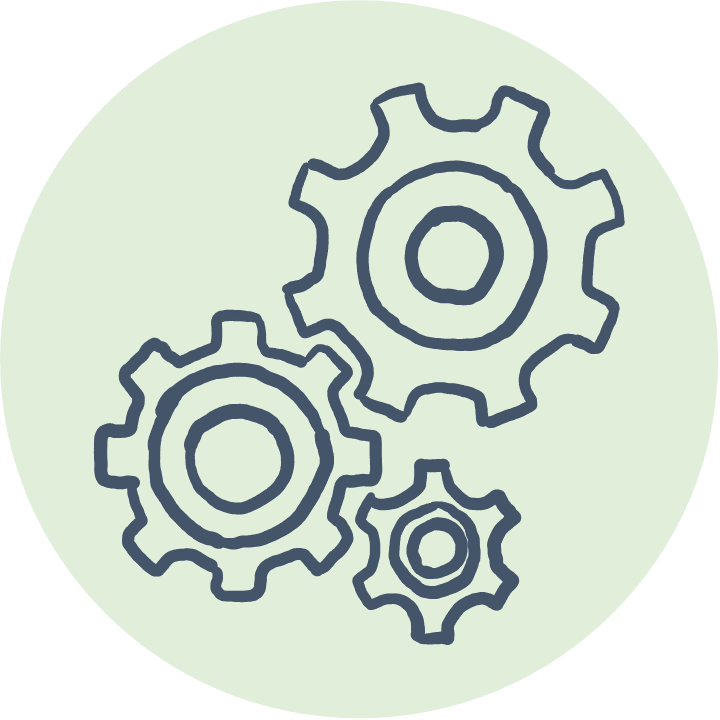 Variation analysis
We offer full-scale SIEMENS VA support in the variation analysis area, and undertake contract analysis of parts and assemblies.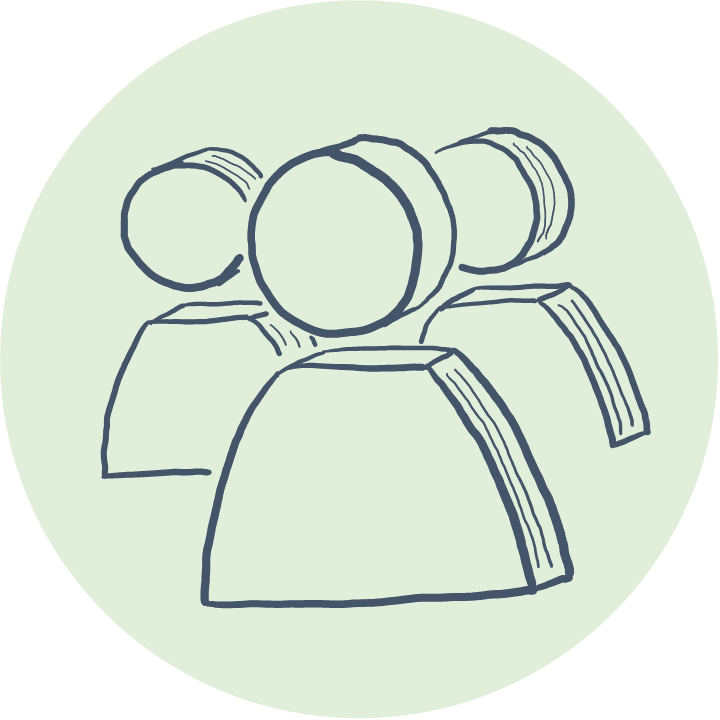 NX CMM support
We undertake creating measuring programs for different coordinate measuring machines in SIEMENS NX CMM software, as well as software support.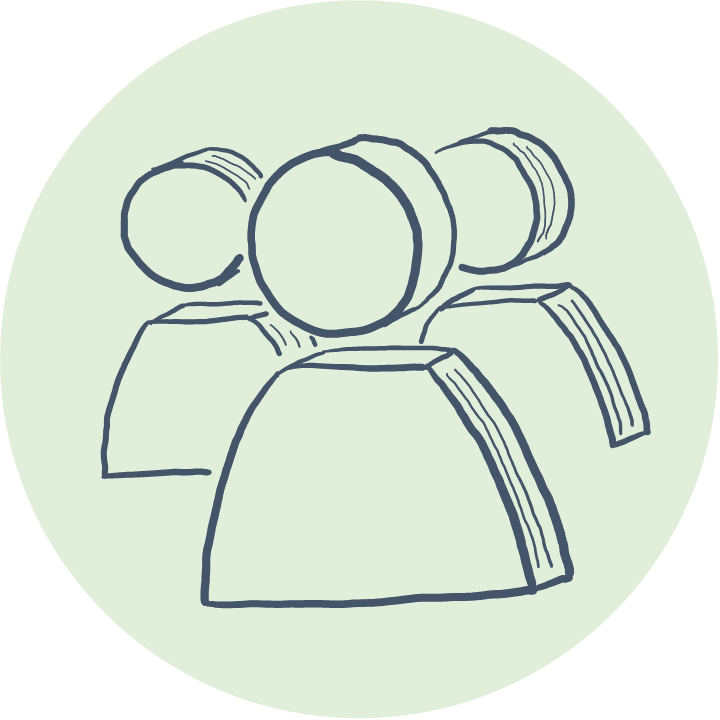 KOTEM support
We offer contract solutions for tolerance-testing of products, evaluation of measurement points, analysis of manufacturing defects, SPC.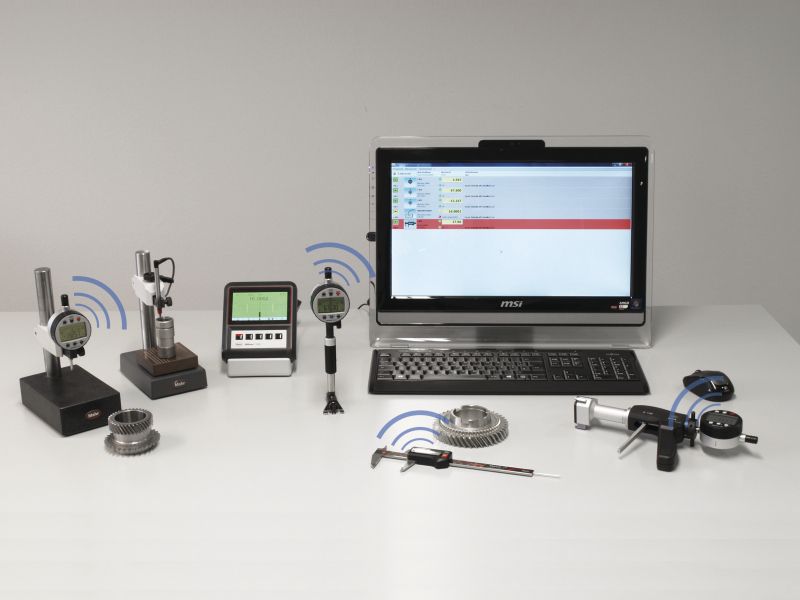 HAND-HELD DEVICES
Hand-held measuring devices with wireless connection, roughness measuring machines, measuring microscopes and many more.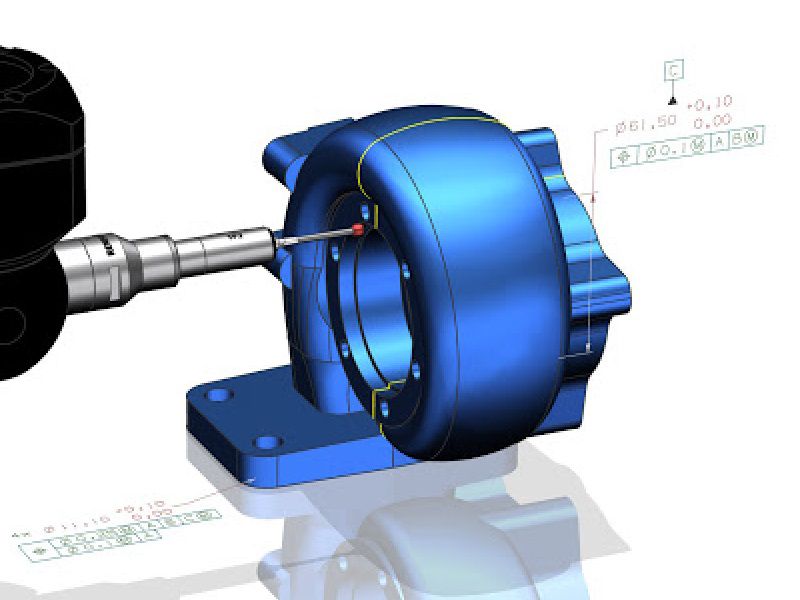 SIEMENS VA, NX CMM
Evaluating parts and assemblies with variation analysis, writing universal measuring programs for measuring machines.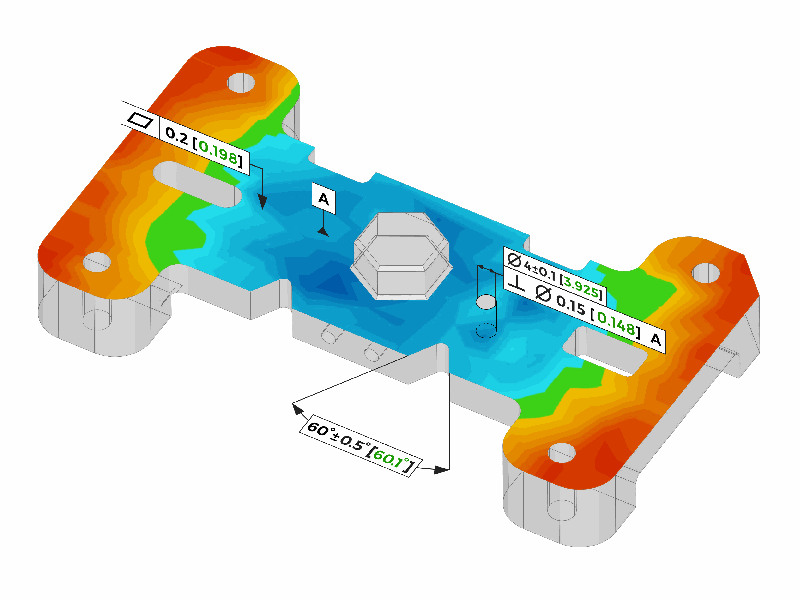 KOTEM
GD&T / GPS inspection, evaluating measuring points, analyzing manufacturing defect components, statistical evaluation.